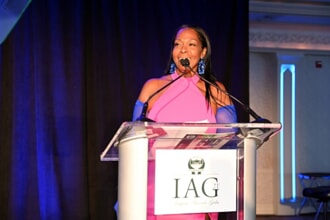 MHHC President & CEO, Mari G. Millet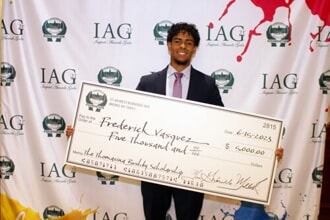 2023 IAG Scholarship Recipient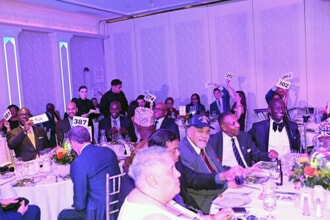 Call to Pledge during IAG 2023
We express our heartfelt gratitude to each and every individual who graced us with their presence at the spectacular Marina Del Rey for our 21st Annual Impact Awards Gala on June 15.
Under the captivating theme of HOPE, we reaffirmed our unwavering dedication to the well-being of the communities we serve. Through the power of HOPE, we forged a united front, recognizing that every New Yorker deserves unwavering support, delivered with profound respect and boundless compassion, to enable them to lead their lives to the fullest, with optimal health and boundless happiness.
The evening unfolded with a symphony of delights as our esteemed guests indulged in an exquisite culinary experience that tantalized their taste buds. Live entertainment set the stage ablaze, captivating every soul in attendance. The vibrant art and fashion show dazzled the senses, showcasing the kaleidoscope of creativity that thrives within our community. The pinnacle of the night was reached as we honored remarkable individuals, awarded a scholarship to a deserving student, and called our gala attendees to pledge support for the MHHC Foundation.
CLICK HERE TO FULFILL YOUR PLEDGE AND/OR BID OR DONATE
CLICK HERE TO SEE PHOTOS FROM THE IMPACT AWARDS GALA 2023
More about what H O P E means for MHHC, the MHHC Foundation, and the communities we serve in the Bronx and Brooklyn...
In 2023, in defiance of recent adversity and undeterred by longstanding challenges, we are united with our community in striving toward a better tomorrow for ourselves and our children.
Health
By providing high quality primary, dental and specialty ambulatory care, we safeguard and improve your physical, mental and social well-being. Our preventive care, which includes immunizations and vaccinations, supports you and your family through all the stages of life.
Opportunities
By integrating clinical care with the resources and tools you need to succeed – from insurance navigation and health literacy programs to food support and scholarships for high school students – we help you achieve your wellness and life goals.
Promise
By promoting inclusiveness, valuing diversity, and functioning with integrity, we serve with compassion and respect. You are seen and heard. Our patient-centered model, care coordination, and case management enable us to work one-on-one with you, understand your challenges and goals, earn your trust, and empower you to thrive.
Equity
By innovating to meet your needs and expand your access to preventive, age, and disease-specific care through programs such as Achieving Diabetes Excellence and Age Well for older adults, we support the highest possible standard of health for all.
Thank you to our sponsors!
CORPORATE SPONSOR

---
SILVER SPONSOR
---
AWARD SPONSOR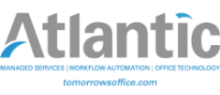 ---
BENEFACTOR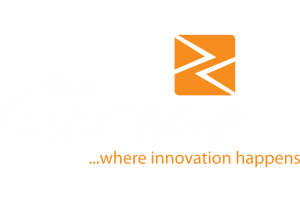 ---
SUPPORTER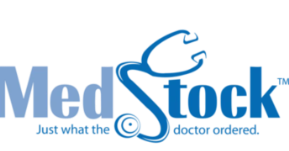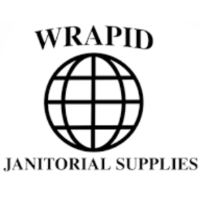 ---
PATRON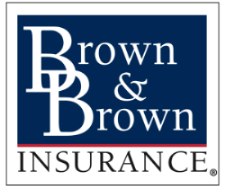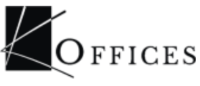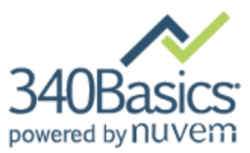 ---
OTHER CONTRIBUTORS